Thanks for visiting my site, click the links below for my resume and to learn a little about me and my background.

Don't miss the Photo and Scrap Book Pages

STUNT COORDINATOR

STUNTMAN

2ND UNIT DIRECTOR 

ACTOR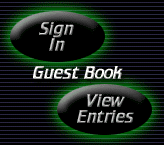 "THE LEGEND OF THE LONE RANGER"

Santa Fe, New Mexico

Ranger "Rankin" bites the dust.

"The Outlaw Josey Wales"

Page, Arizona 

Life Time Member 

Stuntmen's Association